Alright everyone! The IronCupcake: Earth April Challenge is ON! Voting is open!!!
I have entered 4 delicious cuppies for this month's challenge.
SODA POP!
Wanna win something wonderful just for voting (and not necessarily for me)?! Well, I thought you might! The winner of this giveaway will get some SUPER cute cupcake goodies, including stamps, magnets, notepad, and more!
CUPPIE PRIZE PACK: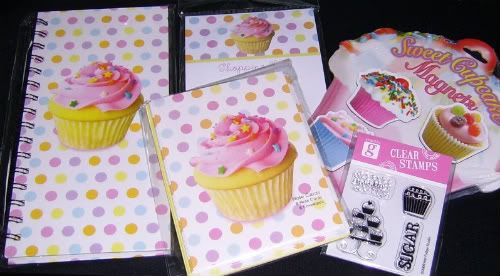 Here's how:
Go to
IronCupcake Headquarters
and vote for your favorite THREE cuppies! Post back here and let me know you voted! You get an entry!
Now, if you happen to vote for ME (any of the four I entered) you can post AGAIN and say that you voted for ME....you'll get another entry!
If you subscribe to my blog, guess what?! You'll get another entry! (If you're already subscribed, just post and say so)
IronCupcake voting is open until May 4th, Noon (central time) - so this contest will be open until then also!!! GO VOTE! :)
The four cuppies I entered are:
Orange Dreamsicle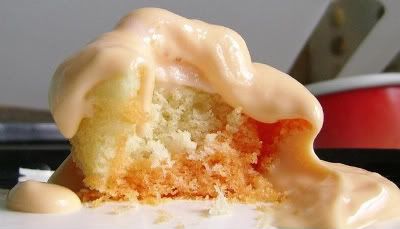 Root Beer Float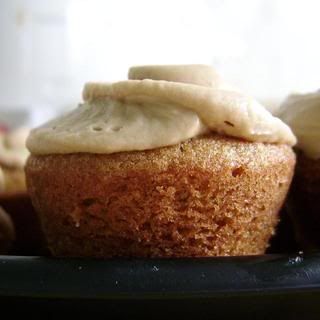 Blue Bubblegum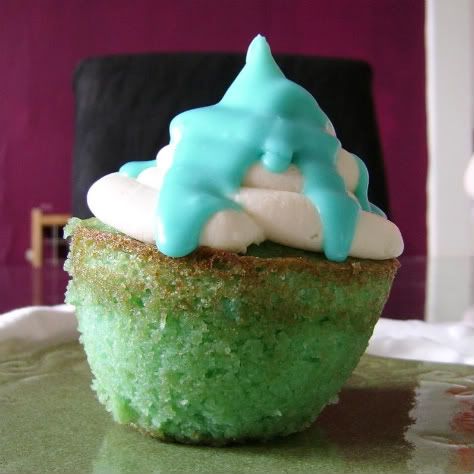 Berry Lemonade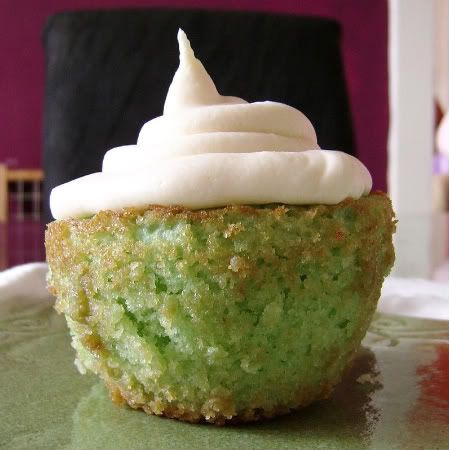 Enjoy!
-Erica